Grand Opening of Ice Mountain


The Ice Mountain is now open!
On Saturday 6th April 2019 the Ice Mountain officially opened at Fantasy Island for the first time to the public this season!
There was certainly a cool atmosphere as we hosted an array of entertainment throughout the ceremony. Lots of children and adults had photos with the gang to cherish for their memories!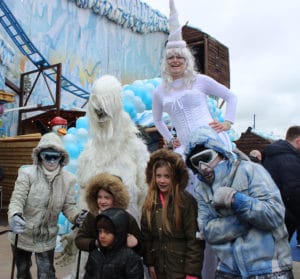 The day began with our guests and VIPS enjoying the atmosphere with drinks and snow themed snacks while 12 o'clock edged closer! Lots of Fantasy fans were excited to meet one another and some even having the opportunity to talk to James Mellors, a Director of Fantasy Island.
As 12 o'clock was only 10 minutes away the crowds gathered around the entrance as Mayor of Skegness, Sid Dennis and James Mellors gave their speeches of commendation, James Mellors stated 'this was only the beginning for Fantasy Island!' As the clock struck 12 noon our chilled playlist began and blue daytime fireworks coloured the sky with flames in the back ground!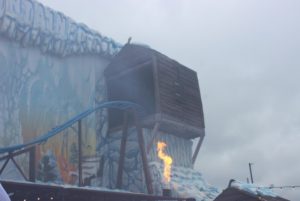 Representatives of Ingoldmells and Skegness Parish Councils and James Mellors alongside with some of our top Fantasy Fans, Chris Franklin and Joshua Preston, were the first to ride!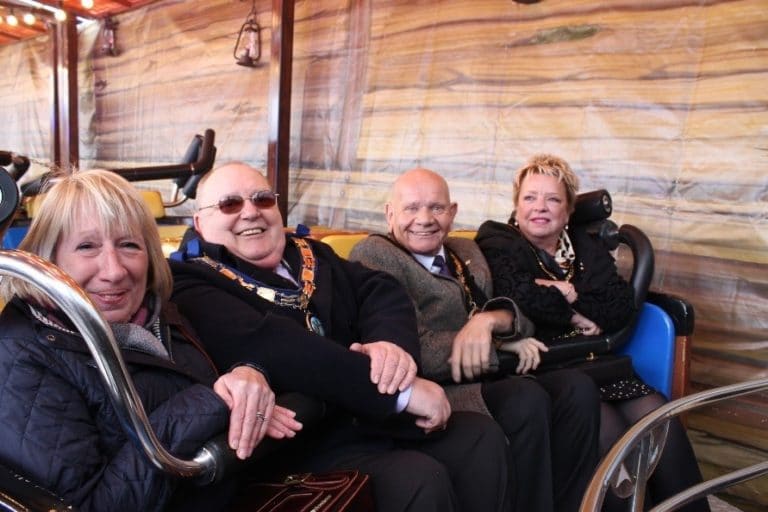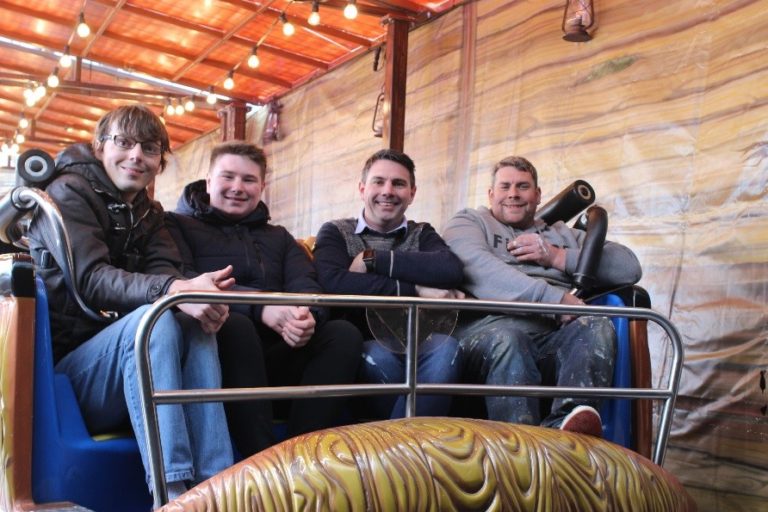 Even our cheeky Explorers ascended the mountain!
We hope all of you #FantasyFans enjoyed the Grand Opening of Ice Mountain! If you missed it check out our video here!
We look forward to welcoming you at Fantasy Island soon!