Are you looking to plan an exciting day out for all the family? Check out our Rides and Events Calendar. We know you'll have an absolute blast when visiting our rides and attractions.
Please note: ride availability may be subject to change at any time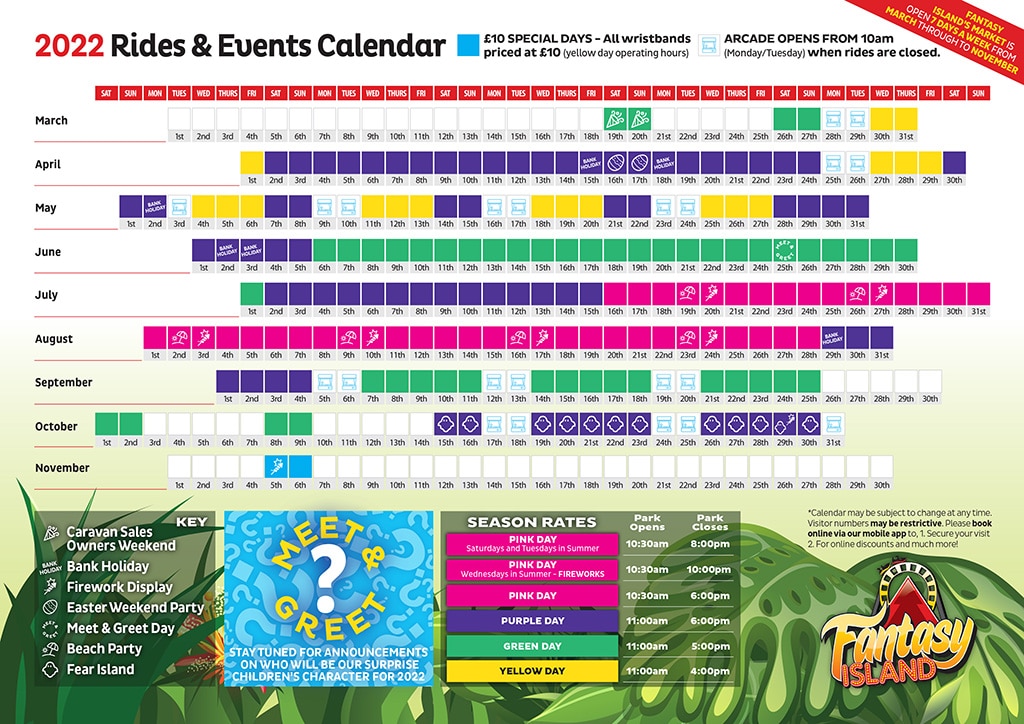 Wristband Prices & Offers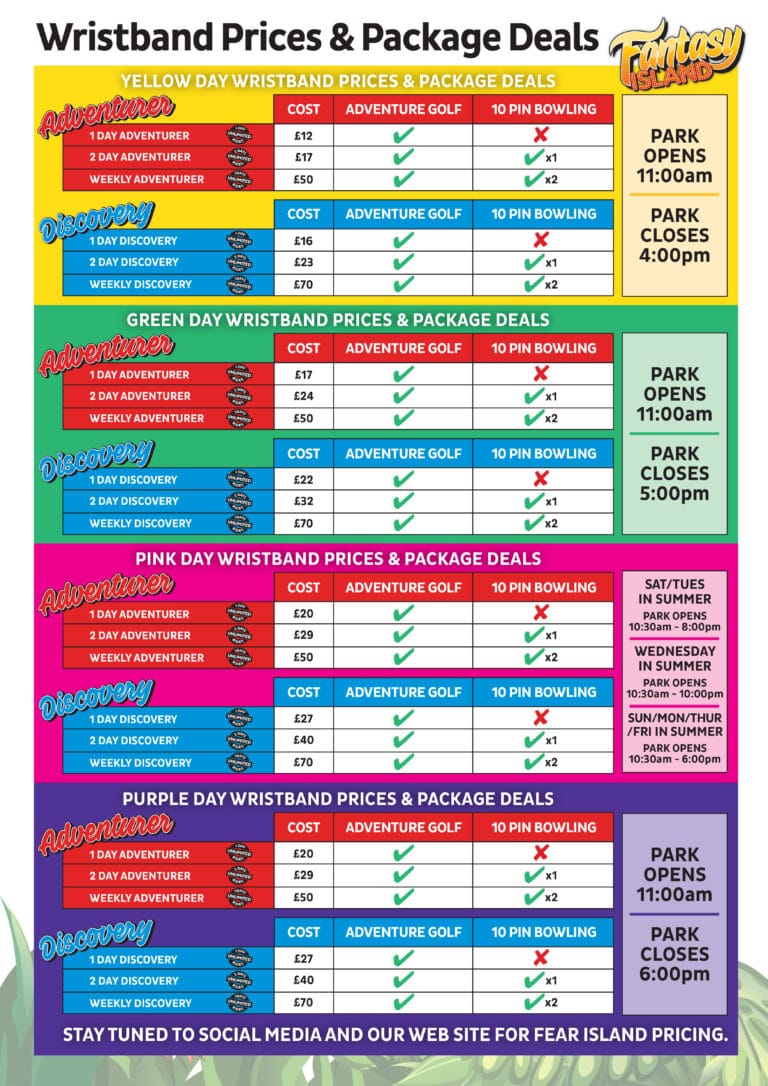 Is your little one finally big enough to ride our thrill-seeking rollercoasters? Be sure to check out our height restrictions prior to visiting the park. The little ones grow up so fast, soon they'll be braving some of the most extreme attractions at the park! They might be brave enough, are you?!