We're partnered with the fantastic charity; When You Wish Upon A Star!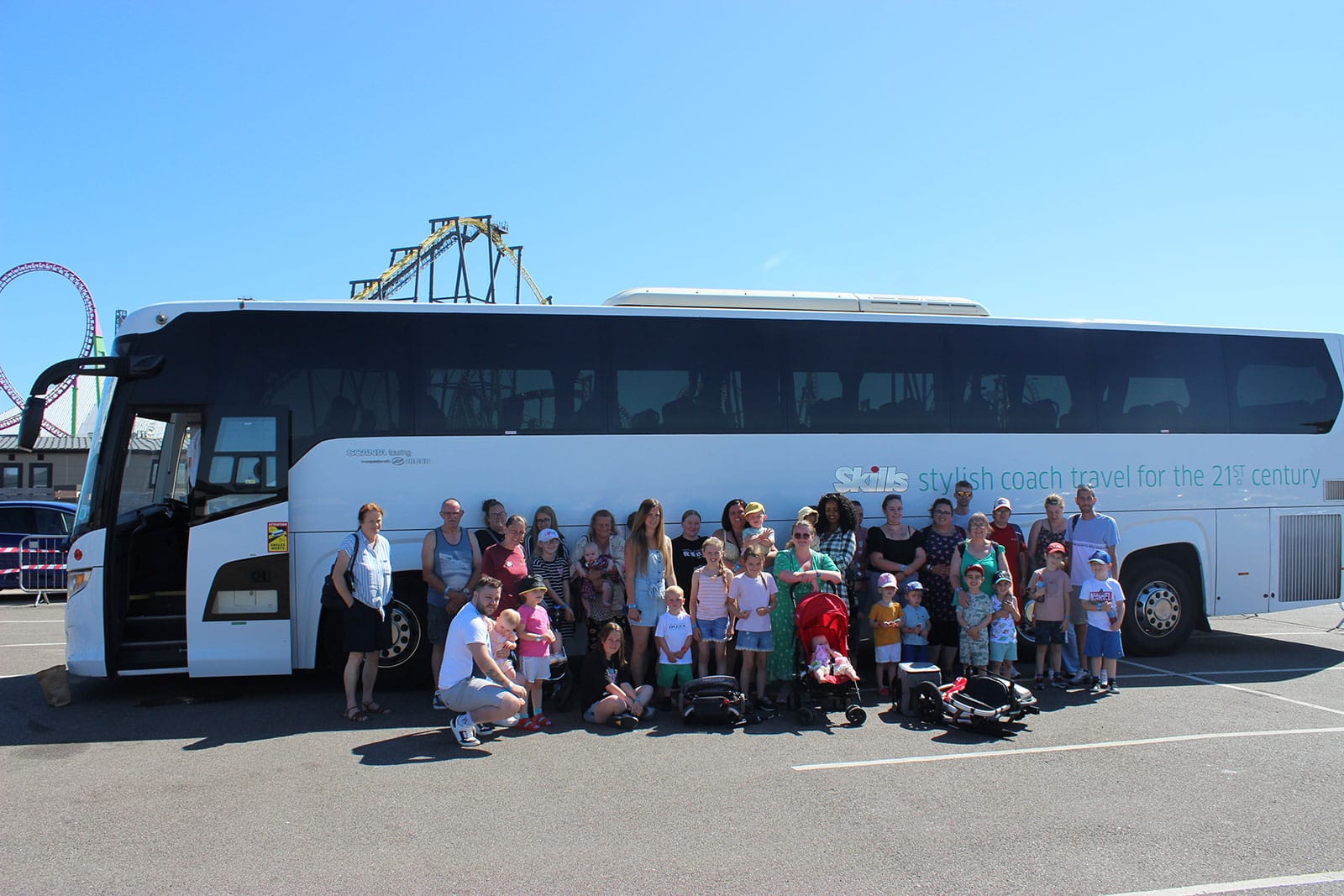 About When You Wish Upon A Star:
When You Wish Upon a Star has a simple mission, to grant the Wishes of children living with a life-threatening illness. The charity was founded in Nottingham by Barbara White OBE who was so inspired by a seriously ill four year old with a dream to meet Mickey Mouse that she wanted to bring smiles to the faces of many more brave and courageous children. Our Wishes have the power to transform the lives of the children and families we work with. Since 1990 we have proudly granted over 18000 Wishes across the UK.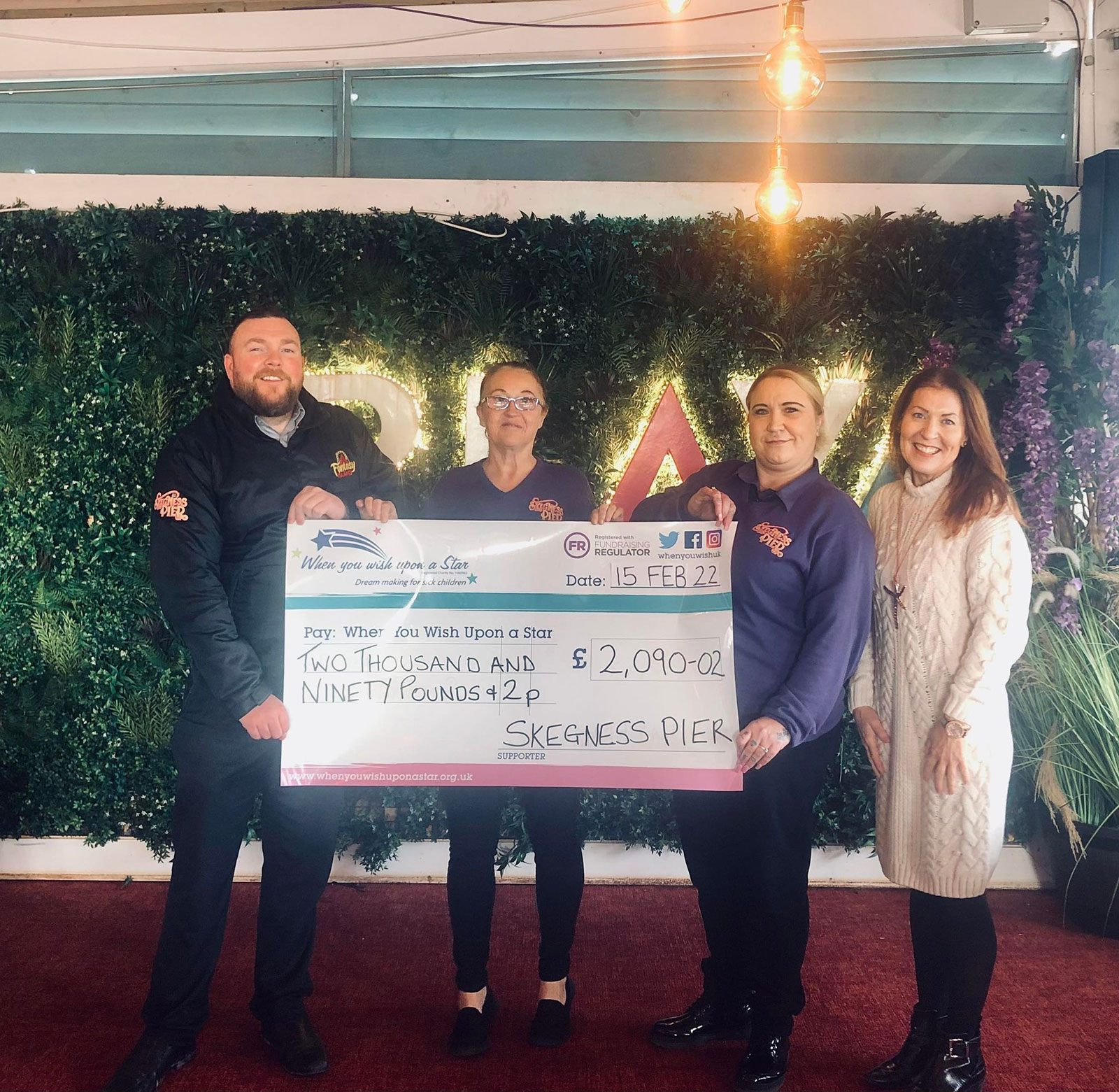 What we do together:
Fantasy Island and the Mellors Group have worked with When You Wish Upon A Star to bring the children and their families on fantastic days out to the them as well as hosting fundraising days and raising awareness.
One of the UK's leading attraction and entertainment companies, Mellors Group has raised a substantial amount of money for children's charity, 'When You Wish Upon a Star' following a Christmas charity raffle last December, hosted AT their latest investment; Skegness Pier.
The Skegness Pier team raised over £1,000 and the Managing Director of Mellors Group, James Mellors Snr, generously doubled the amount, giving a grand total of £2,090.02 for the charity.
Mellors Group are looking forward to hosting more days out for the families and raising donations for such an important cause.