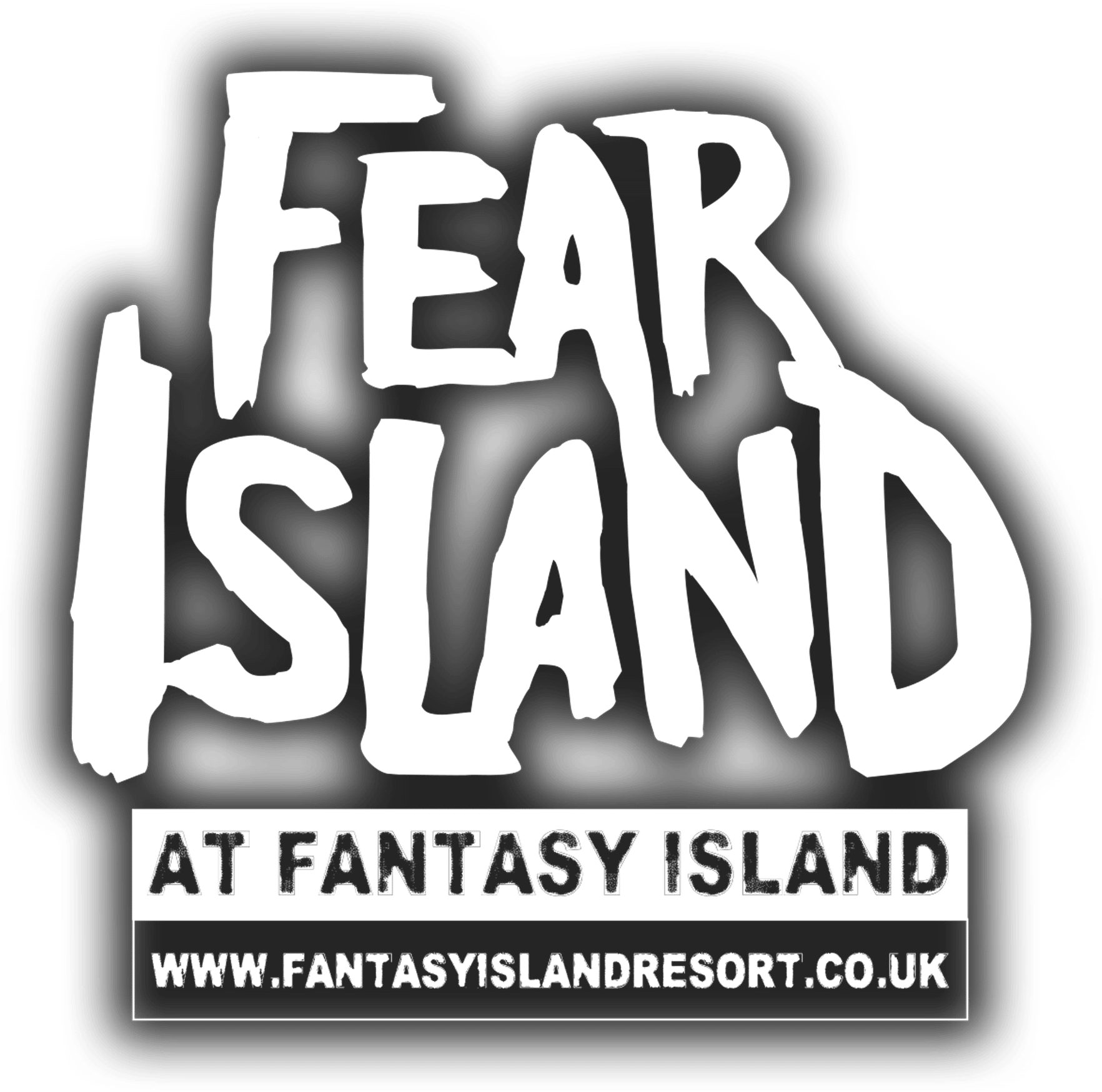 Blood Bunker
Scare Maze
Enter a labyrinth of vaults hidden deep beneath the ground as you take part in a deadly game of 'Cat and Mouse'.  Serial killer Edward Slice and his murderous band of cohorts are ready to 'play', and YOU are their prey inside Blood Bunker…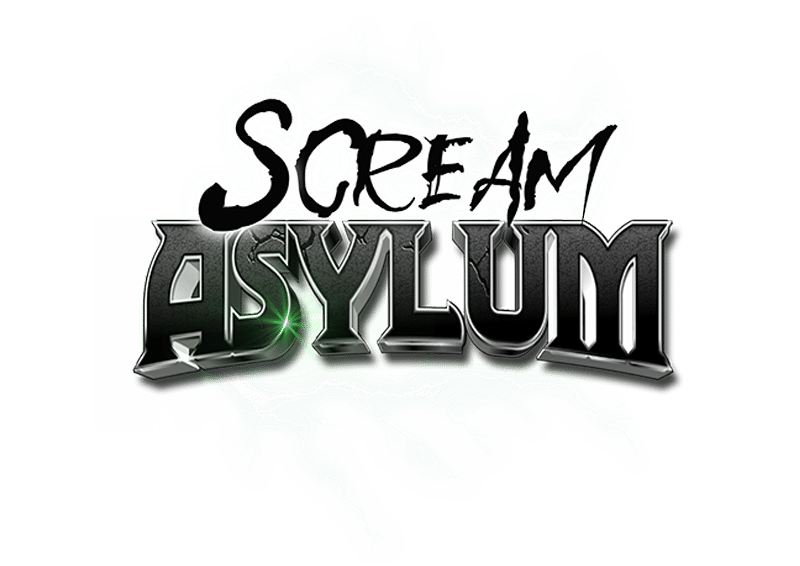 Scream Asylum
Scare Maze
Commit yourself into Blackwood Peak where insanity meets science in a disturbing medical nightmare…  Inside, the crazed patients will welcome you into their unethical world of madness and delusion.  Failing to accept treatment will result in a truly terrifying life sentence inside Scream Asylum.  You'd be MAD to miss it!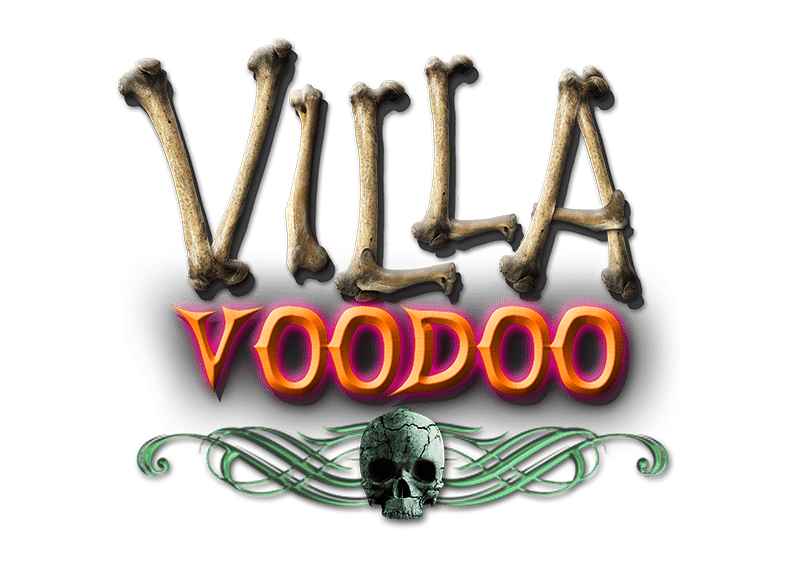 Villa Voodoo
Scare Maze
Venture through the misty bayou and into the murderous mansion of serial killer Delphine La Laurie, in an extended version of The House of Voodoo with all-new chambers of torment.  Can you evade the clutches of the otherworldly inhabitants and escape Villa Voodoo?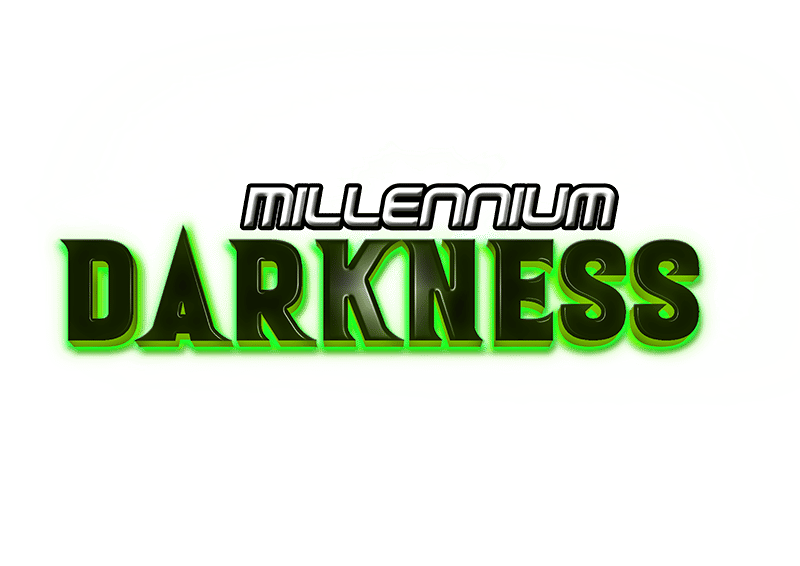 Millennium Darkness
Scare Ride
Soar across the park like a bat out of Hell!  This is MILLENNIUM, but not as you know it… Ride the infamous coaster if you dare, but beware – this ride is blindfolded as Millennium becomes DARKNESS for the Halloween season!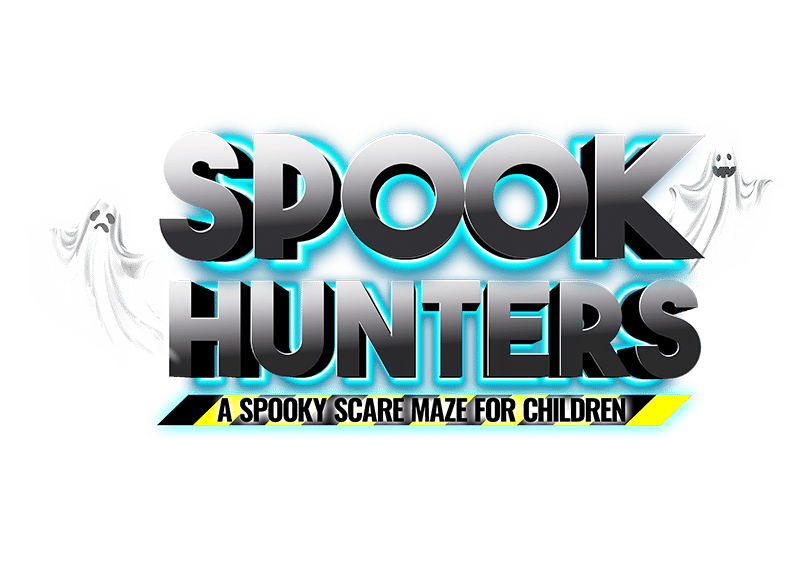 Spook Hunters
Children's Scare Maze
Take part in a haphazard ghost hunt led by the zany Doctor Highgate inside Gallowgate Castle!  Designed with younger guests in mind Spook Hunters is a family adventure with just a hint of friendly fright!
The Pirates of Fear Island
Stage Show
Join Captain Jackie and her motley crew of buccaneers aboard their ship The Flying Dutchman in a quest to find the lost treasure of Fear Island!  The Pirates of Fear Island is an interactive stage show for younger guests and celebrates the spooky season with plenty of shiver me timbers!
Pricing
We have lots of different options for how to experience Fear Island this year, it all depends how brave you are!
Theme park attractions and Scare Mazes
1 Day Fear Island Adventurer wristband: £28.00
1 Day Fear Island Discovery wristband: £35.00
2 Day Fear Island Adventurer wristband: £37.00
2 Day Fear Island Discovery wristband: £48.00
Scare Mazes only
Fear Island Scream Pass: £15.00
Individual attractions: £5 per person.
Our Fear Island Scream Pass gives you 1 entry into each scare attraction on the day of your booking:
Blood Bunker
Scream Asylum
Villa Voodoo
Spook Hunters
Pirates of Fear Island Stage Show
Opening Times and Information
Attractions open from 1pm – 6pm. Please note that attractions may close earlier during busier times and may operate on a rotational basis throughout the day. Please speak to one of Customer Service Advisors for further information.