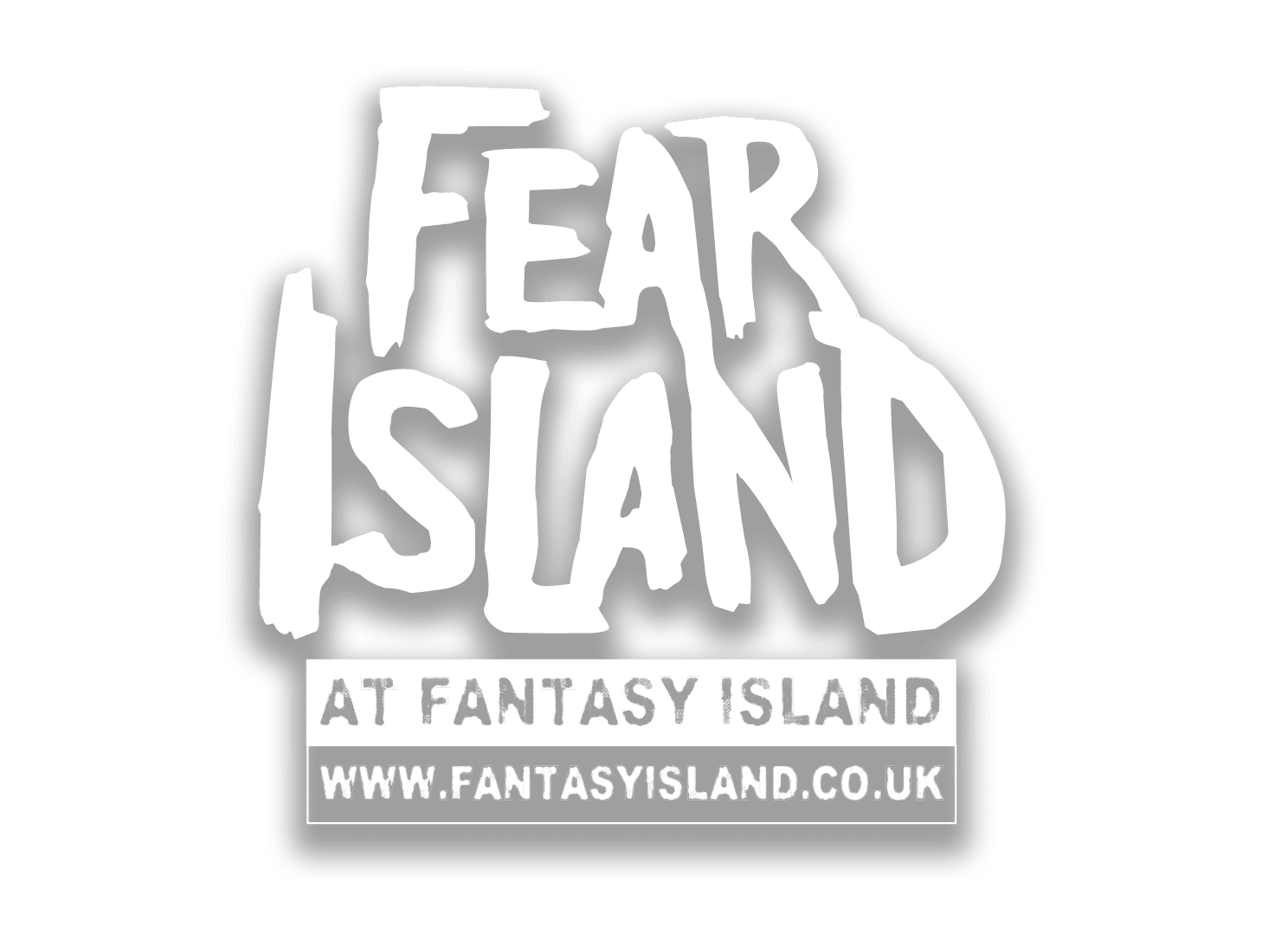 This Halloween Season Fantasy Island Becomes Fear Island!
Introducing three spine-tingling Scare Attractions, an interactive family Stage Show and the Circus of Screams.
We're going to have a fang-tastic time, will you be joining us?
An Adventurer or Discovery ride all day Fear Island wristband will give you access to all rides within that wristband's category and one free entry to the following Scaremazes:
DisturbIAM Lockdown
The Haunting
Voodoo Bay Cursed
Ride All Day Adventure Fear Island Wristband: £23
Ride All Day Discovery Fear Island Wristband: £30
Please note: All individual height restrictions and ride availability apply.
Entry to Circus of Screams is separate on a Fantasy i-Card.
Circus of Screams purchased online in advance: £6pp
Circus of Screams purchased onsite: £7pp
Please note: You do not need to book a specific showtime. Please take your I-Card 30 minutes prior to the showtime you would like to attend.
If you would only like to enter the scaremazes then they can be purchased on an i-Card at £5pp per attraction.
Ghoul Skool and The Mountain Show are FREE to watch on the upper level of the Pyramid.
Please click on each attraction below for individual opening and show times.
For information on our regular ride all day wristbands please view our calendar here
ATTRACTIONS
DisturbIAM
https://www.fantasyislandresort.co.uk/wp-content/uploads/2020/08/DisturbIAMZombieLockdown_web.jpg
2047
1463
Fantasy Island
//www.fantasyislandresort.co.uk/wp-content/uploads/2019/01/logo-top-padding.png
DisturbIAM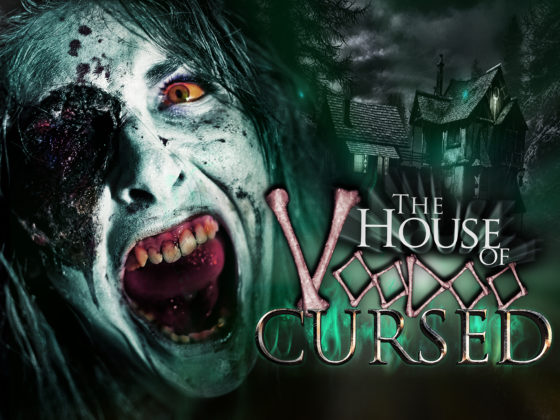 House Of Voodoo
https://www.fantasyislandresort.co.uk/wp-content/uploads/2020/08/TheHouseOfVoodooCursed_web.jpg
2047
1463
Fantasy Island
//www.fantasyislandresort.co.uk/wp-content/uploads/2019/01/logo-top-padding.png
House Of Voodoo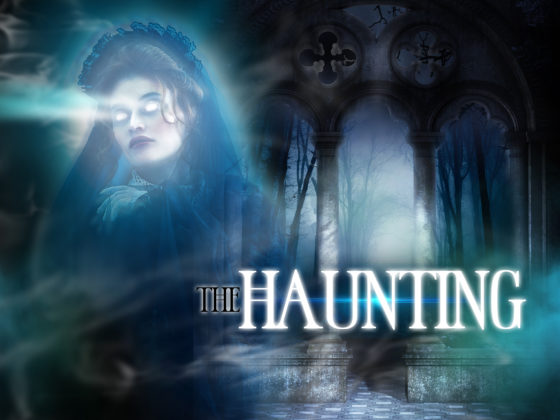 The Haunting
https://www.fantasyislandresort.co.uk/wp-content/uploads/2020/08/TheHaunting_web.jpg
2047
1463
Fantasy Island
//www.fantasyislandresort.co.uk/wp-content/uploads/2019/01/logo-top-padding.png
The Haunting
SHOWS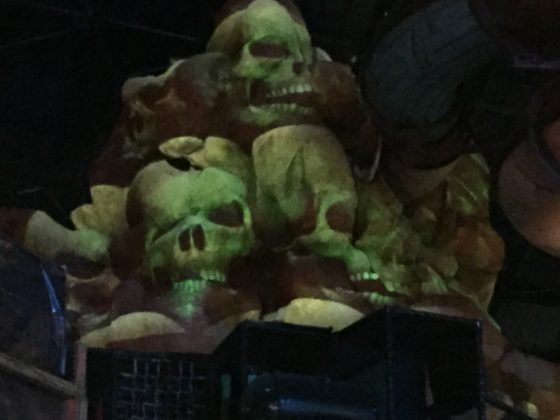 Fear Island Mountain Show
https://www.fantasyislandresort.co.uk/wp-content/uploads/2020/08/MountainShow_web-scaled.jpg
2048
1536
Fantasy Island
//www.fantasyislandresort.co.uk/wp-content/uploads/2019/01/logo-top-padding.png
Fear Island Mountain Show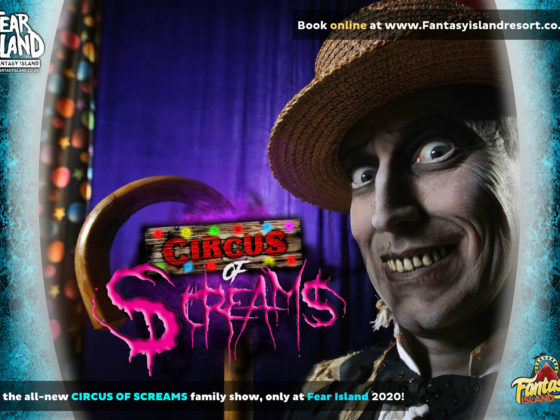 Circus of Screams
https://www.fantasyislandresort.co.uk/wp-content/uploads/2020/08/CircusOfScreams_web.jpg
1662
1125
Fantasy Island
//www.fantasyislandresort.co.uk/wp-content/uploads/2019/01/logo-top-padding.png
Circus of Screams
Ghoul Skool
https://www.fantasyislandresort.co.uk/wp-content/uploads/2020/08/29484_fi.jpg
1023
732
Fantasy Island
//www.fantasyislandresort.co.uk/wp-content/uploads/2019/01/logo-top-padding.png
Ghoul Skool