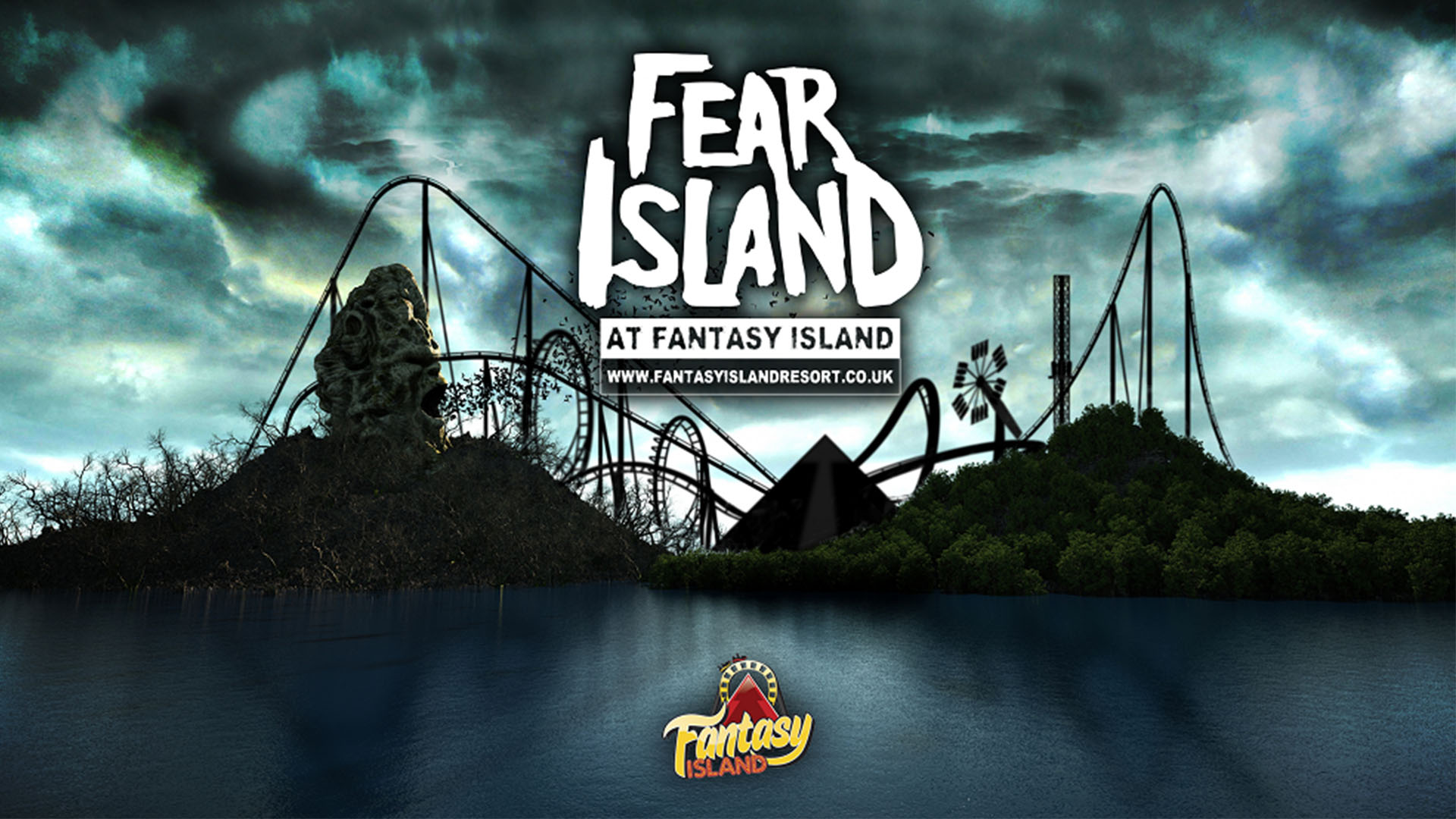 Fear Island
FEAR ISLAND 2017
Take a look back at FEAR ISLAND – Fantasy Island's very first Halloween event!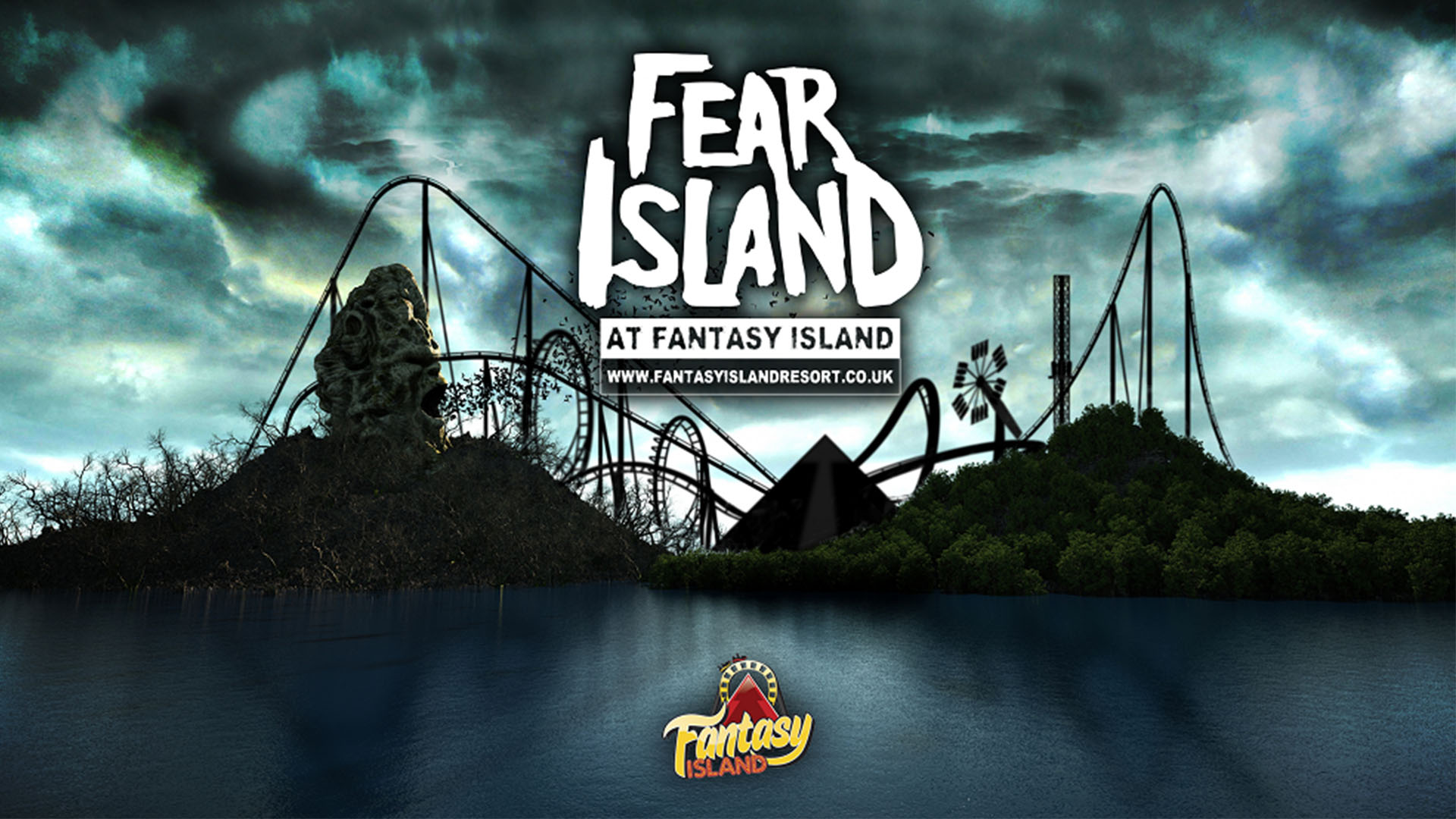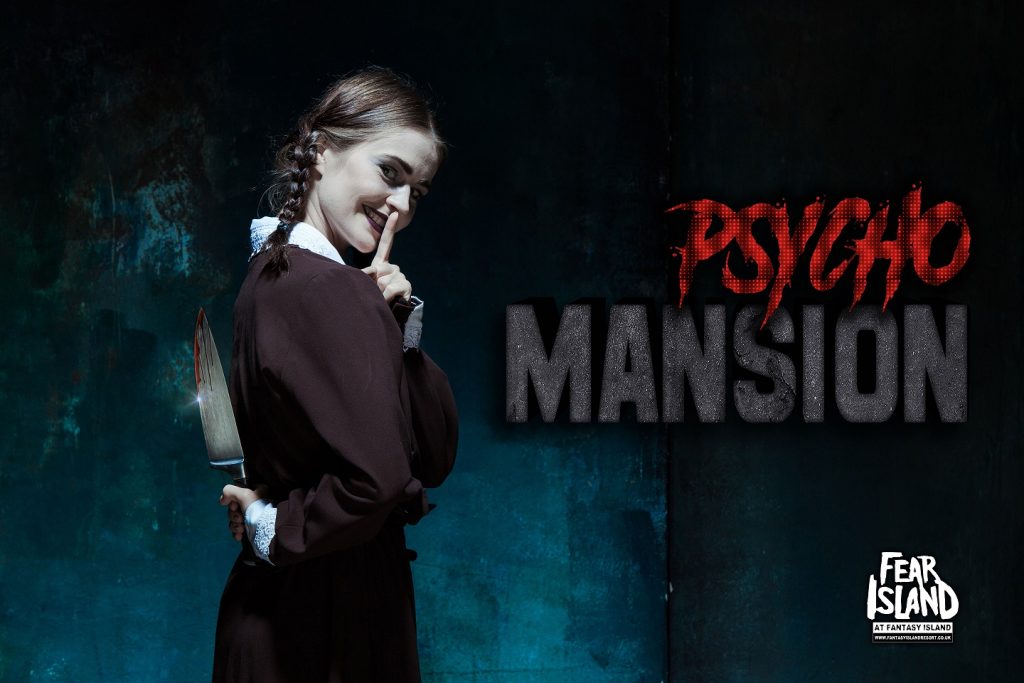 PSYCHO MANSION – MEAT the family…
Were you one of the brave souls that dared to face the Psycho Family during a tour of their aristocratic estate?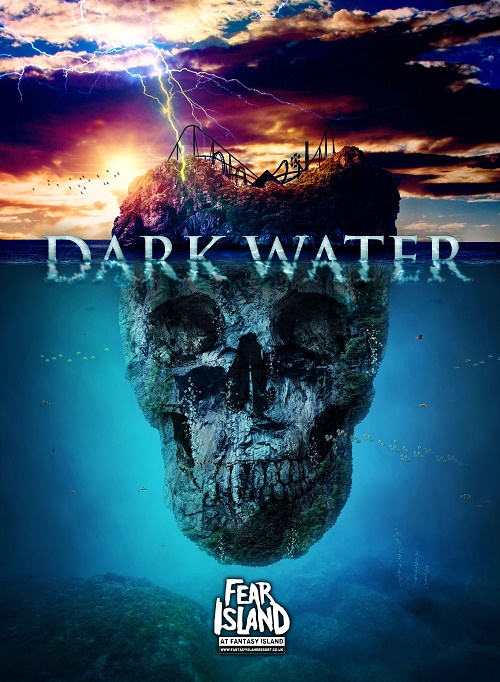 DARK WATER – A blind maelstrom beneath the waves…
We gave you the chance to test your resolve when faced with Prospero and his motley crew, in the depths of Dark Water. Were you brave enough to make it to the end?