Plan your visit to Fantasy Island



Fancy an Adventure?
Looking for things to do in Skegness with the entire family? You have come to the right place!
Pick your day, select your wristbands, and enjoy our rides and attractions at Fantasy Island!
You could even stay over in one of our luxury holidays homes! We have four tiers of accommodation: with Platinum, Gold, Silver and Bronze caravans, there's something for every taste and budget.
Our Rides & Events
Calendar
Check out our opening times & prices
Getting
Here
We've found the easiest routes whether by car, bus or train we will get you here!
Events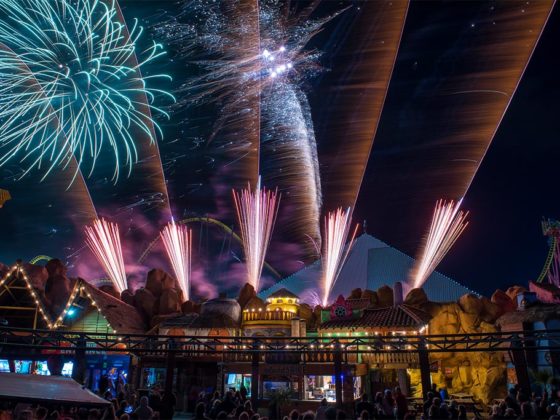 Take a look at our upcoming events
Food & Drink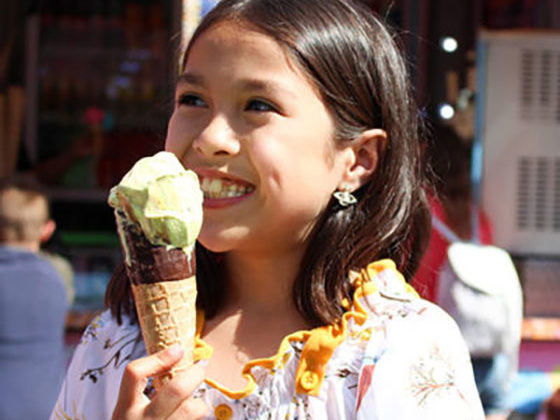 Come together around the dinner table
Account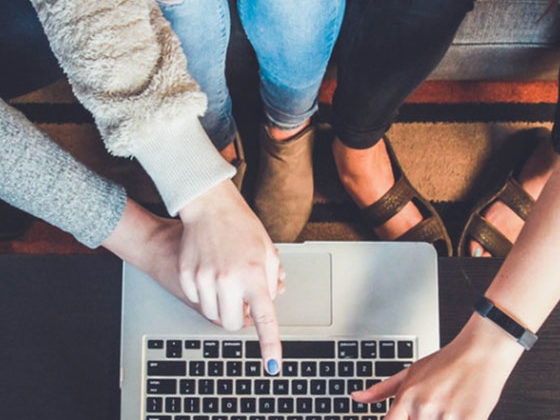 Log in to your loyalty account


Caravans
Make your trip a holiday! Fantasy Island offers the ultimate holiday package! Come and enjoy a fun filled caravan holiday in Skegness, in one of our luxurious caravans, visit the amusement park, check out the beach and take a dip in the sea.
What are you waiting for?