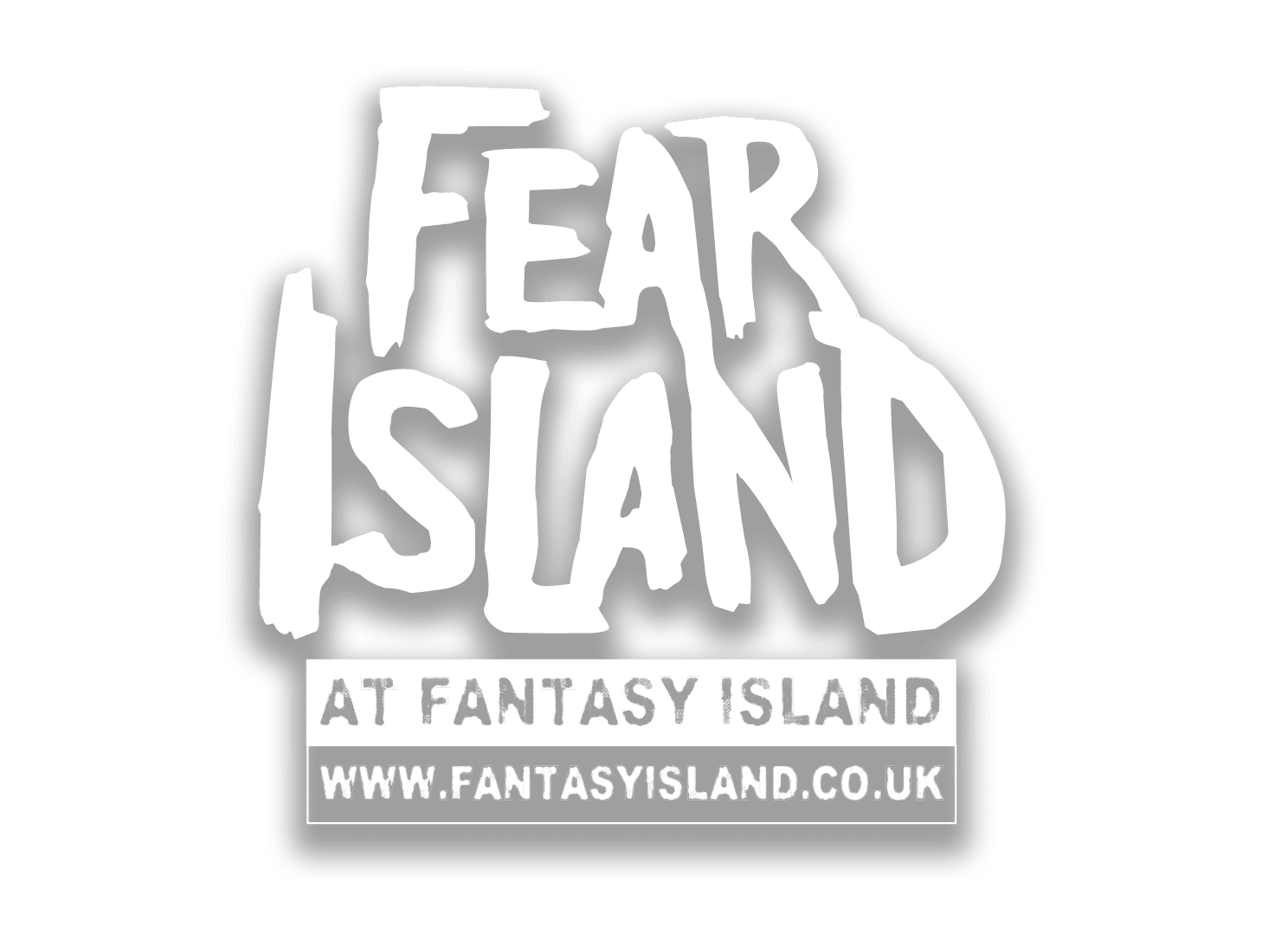 Fear Island returns for 2021 with 4 NEW Scare Mazes!
Take part in a haphazard paranormal investigation that goes disastrously wrong in 'The Haunting 2 – Under Investigation', descend into the blackout of 'Hellhole', play a deadly game of cat and mouse in 'Psycho Vault – Death Game' and venture beyond the misty bayou into the murderous mansion of serial killer Delpine La Laurie in 'Killer Villa'…
Prices and attraction information will be released in the coming weeks.
STAY TUNED for more, IF YOU DARE!
ATTRACTIONS
Hellhole
https://www.fantasyislandresort.co.uk/wp-content/uploads/2021/05/hellhole_37532_fi.jpg
779
544
Fantasy Island
//www.fantasyislandresort.co.uk/wp-content/uploads/2019/01/logo-top-padding.png
Hellhole
With only a glowstick to light your path, crawl into the Hellhole and emerge into a dark netherworld where a lost band of WW2 soldiers have been incumbent for over 80 years… Poisoned by a toxic gas, they have become biologically modified – now a hoard of gasmask-clad killing machines who are hungry for meat and feast on flesh!