Get Ready! Fantasy Island is Back Bigger and Better Than Ever


The award-winning theme park has announced its official reopening – Saturday, March 19th 2022.
Fun-seeking families, the wait is finally over! Fantasy Island theme park will reopen its doors on March 19th as the season of fun starts once again.
Following its winter break, the theme park welcomes three new attractions providing the perfect thrills and fun for families to enjoy. The new attractions include the adrenaline-filled water ride the Wild River Rapids and indoor attractions The Guardian and Harrington Flint's Island Adventures.
Fantasy island is home to more than 30 rides and attractions and whether it's the 162ft high The Odyssey, the swinging adventure of Cuthbert the Caterpillar, or the classic Dodgems, there's something for the whole family to enjoy.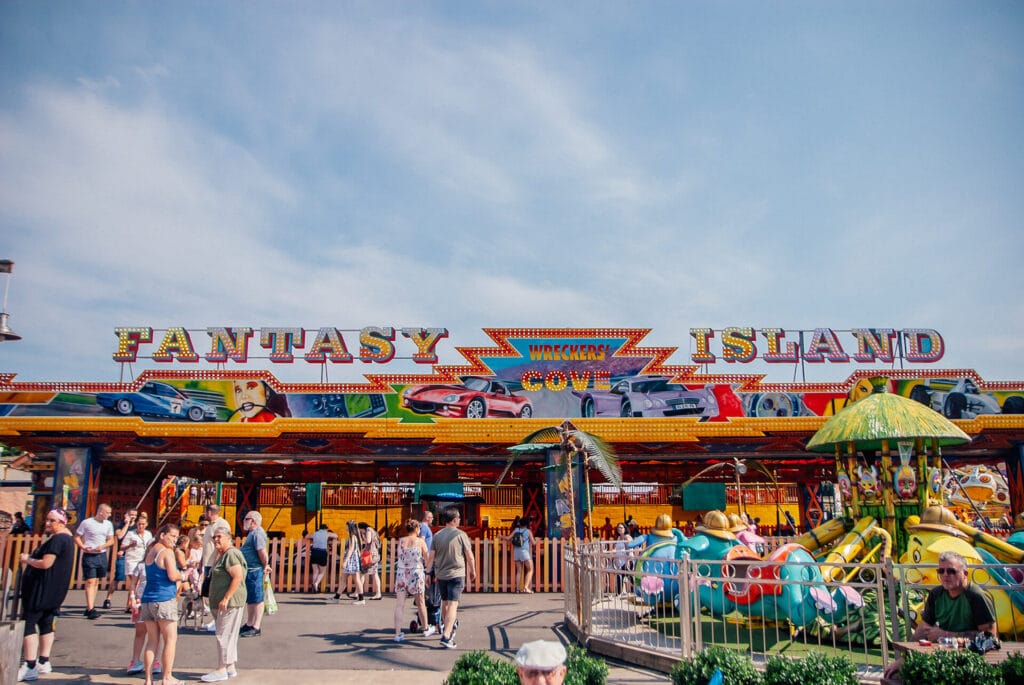 James Mellors, Operations Director at Mellors Group, said: "It's been a long winter, but we cannot wait to finally reopen our doors on March 19th. We're exciting to see families enjoying all our rides and attractions once again and immersing themselves in the fun and excitement of Fantasy Island.
"We're happy to announce we have three brand-new attractions at the park, meaning there's even more for our guests to explore this year".
Fantasy Island also has a wide-range of indoor attractions, so if you're finished on the rollercoasters, why not wind down with a round of mini-golf or ten-pin bowling? The theme park is also home to Europe's largest seven-day market, meaning visitors can not only have the time of their life, but also pick up some bargains along the way!
Fantasy Island will re-open to families on March 19th. The theme park is home to some of the UK's most thrilling and exciting rides and rollercoasters.
To book your Fantasy Island adventure, head over to the website here: https://www.fantasyislandresort.co.uk/